The school was great and I learnt loads of french. The teacher that I had (Jean Luc) was very helpful also! The host family I stayed with was very nice and she helped us with our french a lot because she always spoke french to us.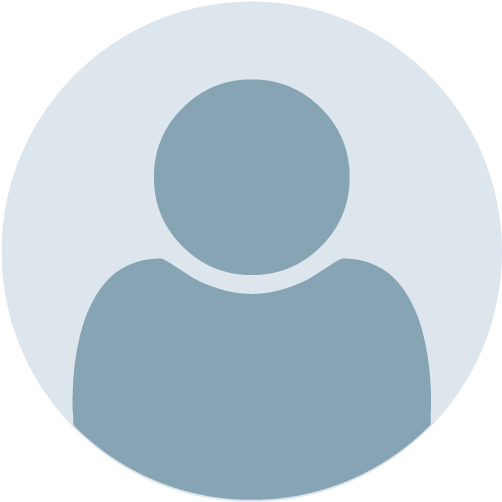 Amber
My experience with my language experience was overall really enjoyable. My host family was so nice and gave us really nice accommodation of such high standard. They made me feel so welcome. The food was also delicious. I also really enjoyed my classes in school because I really did learn so much. The activities were really well organised and I had a lot of fun taking part in them. During my stay I made so many new friends and really had such a good time.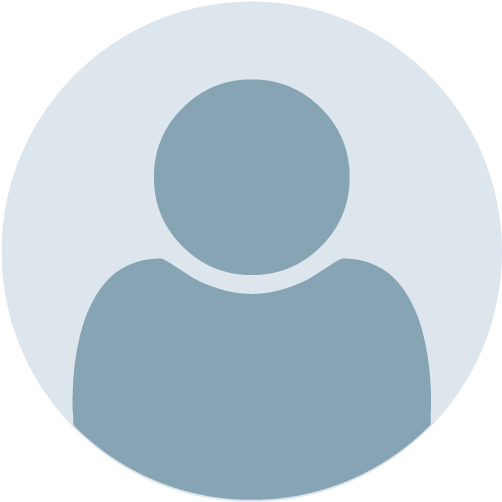 Sophie
I've loved my time away in La Rochelle. I came here not having a huge amount of French. And now I fell l have a good understanding of all the basic and feel I have improved hugely. We went sailing every Friday and that wold have to be one of the highlights of the trip. Going into shops and buying something, I struggled at the start but a few weeks in I had no trouble. I've really enjoyed the last month.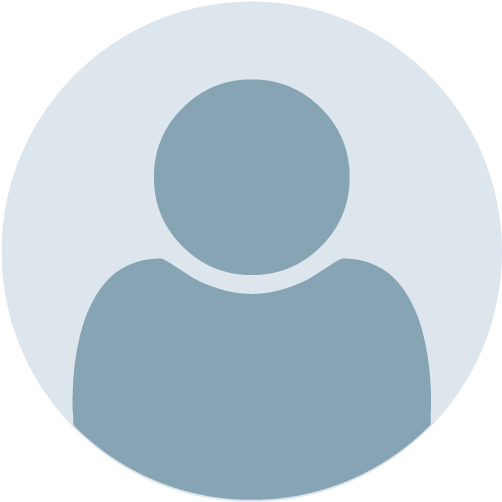 Alex
My daughter travelled with Stein Study to Cadiz for 2 weeks last June and had a very positive experience. Nikki from Stein Study was super to deal with. She answered all my queries and was very efficient. The accommodation was close to the school and the family were very friendly. The girls ate out most nights so I would budget that in. The school was well run and any issues we had were dealt with immediately. My daughter felt her conversational Spainish improved while there. I would definitely recommend the trip but would suggest staying longer if you really want to improve you skills.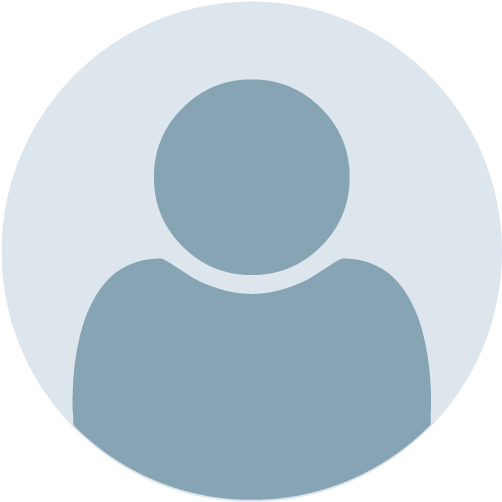 Carol
Overall it was a very good experience and I really enjoyed it. Most of the classes were very good and I learned a lot. I do think that some of the exam prep classes were a bit long. All the organized activities were really fun and enjoyable. The house was very nice and in a good location not being too far from school or the town. I would recommend this to others.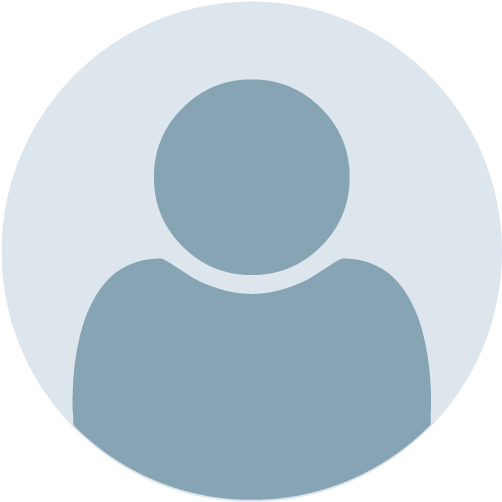 Niamh
From the first moment it was excellent. Stein Study staff meeting us at the airport made things so easy and Tom made sure we had everything we needed when we settled in the host's house and we knew we could go to him with any concerns we had. The class were great and really focused on speaking French and giving you more confidence. The leaving cert classes helped a lot with preparation and gave us a chance to practice. Outside the classroom the activities were great. We done volleyball on the beach and also visited local towns, it was all amazing and I wouldn't change a thing! We were given responsibility, trust and respect from everyone. I enjoyed myself thoroughly!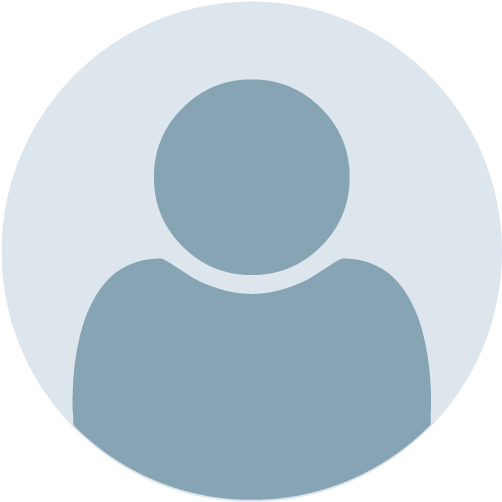 Adam