The first few days were a bit nerve wracking for me but the school were good at helping me settle in. I had such a good time and I really don't want to go home. The activities were really super.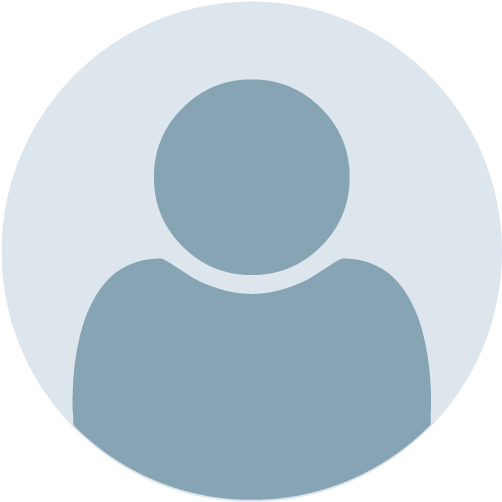 Natasha
The school was great and I learnt loads of french. The teacher that I had (Jean Luc) was very helpful also! The host family I stayed with was very nice and she helped us with our french a lot because she always spoke french to us.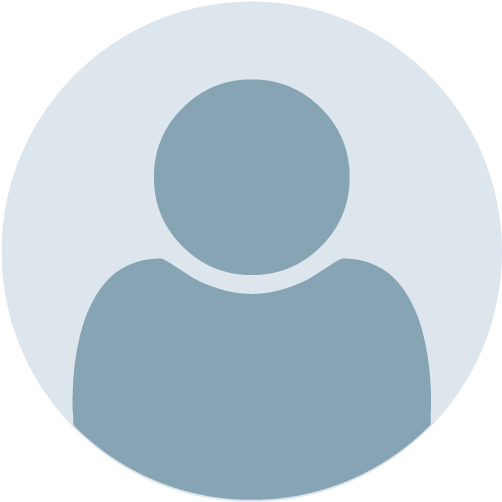 Amber
The classes in the morning were great each one was fully prepared. A planned out which helped a lot. At the start I found it hard to learn French through speaking it but got better throughout. The exam prep classes served to last for a lot longer than they did but were effective. I would prefer exam prep in the morning than classes afterwards personally. I would've preferred more free time instead of activities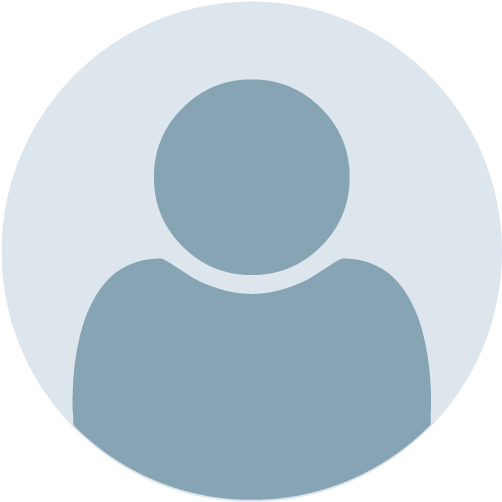 Conor
The whole experience was extremely positive. Stein study literally organised everything! The French school and staff were particularly approachable and helpful.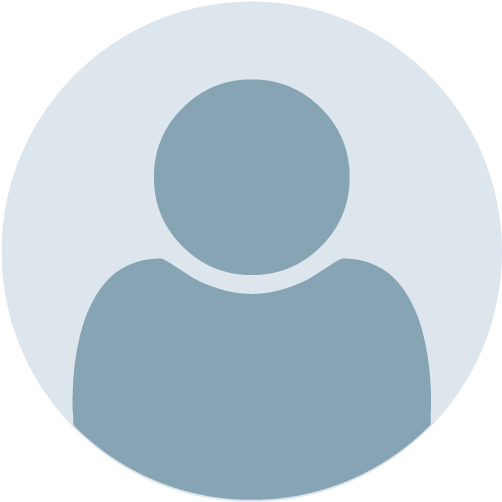 Lisa (parent)
The Classes were good, and I felt that my French improved a lot from them. The teachers are all very helpful and nice. The activities were also very enjoyable even though they were a bit disorganised sometimes. The atmosphere is really great and that added to the great experience. Overall, I had such a great time. The staff are so fun and make all the activities funny and enjoyable and really add to the great experience.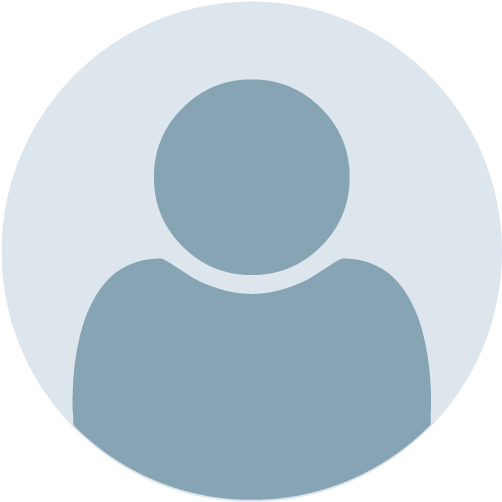 Suzanne
I had a Fantastic experience with Inlingua, I felt the classes were extremely beneficial and the activities we did with Yann and my host family couldn't have been more accommodating. All the teachers in the school were extremely helpful and did everything they could to ensure I got the most I could have from this trip. If there was one small thing I would change would be maybe to have a longer morning class until maybe 1.30 then not have an afternoon class as in the sunny days, I really wanted to be outside. I really enjoyed my trip and would recommend this to a friend.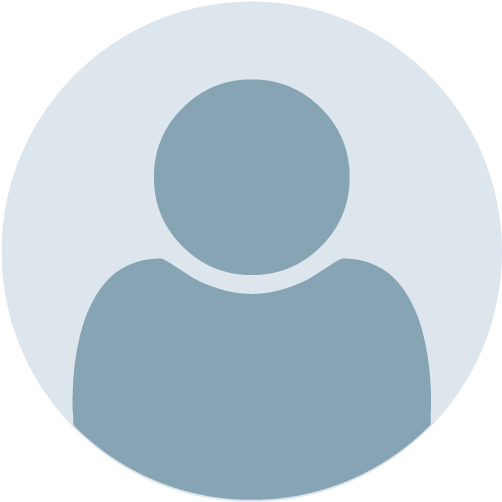 Patrick