My Language experience was very enjoyable. Throughout the three weeks, I learned a lot of French and enjoyed the time. I thought the classes were very good, well planed and structed. Teachers were helpful and enjoy listening and work with. Overall the trip was very enjoyable and worth it.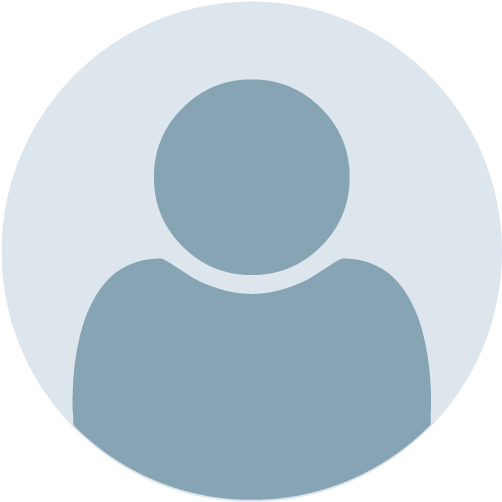 Max
People in language school lovely and very eager to teach. Teachers very good. The activities such as Sailing, bowling, cinema and beach very enjoyable. Melanie my host mum was so sweet and kind and her son was so cute.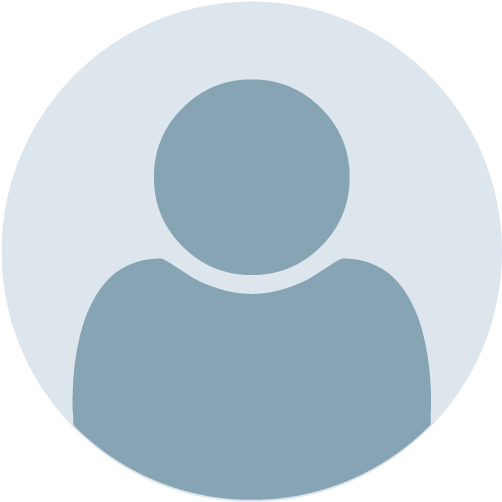 Aoife
I was nervous arriving here by myself, but I found that after just one day, I was reassured that I would be just fine with all the help from the staff and my host. I really enjoyed the extracurricular activities and found that they greatly improved my spoken French. Whilst there was a bit of learning throughout the class if I was ever stuck or confused, the teachers took their time in explaining it to me, which was greatly appreciated, I toughly enjoyed my time here in La Rochelle and hope to be back soon.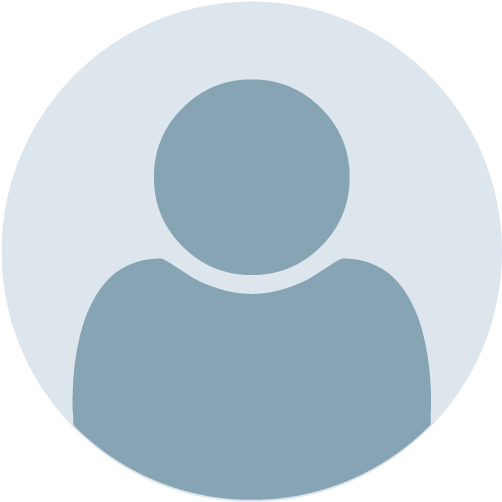 Eva
I really enjoyed my time here and I would love to come back I really liked my classes in the morning with Lea. I feel like my French has definitely improved.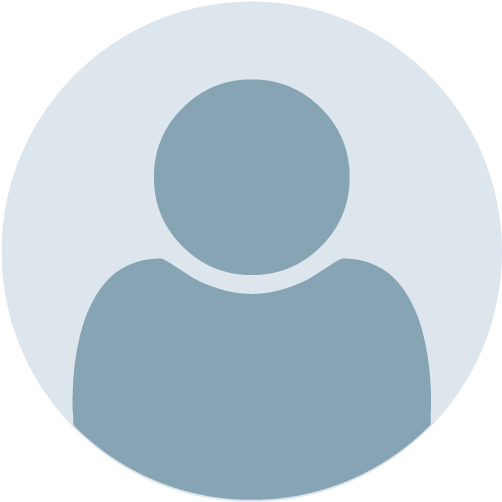 Aoife
I Thought the teachers were very professional and the course was good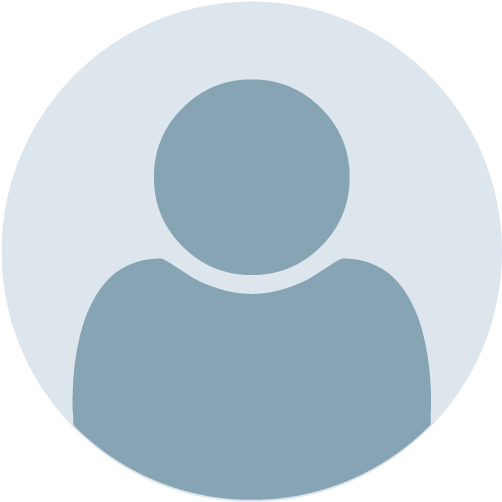 Jack
I'm delighted to give a review of Anne-Marie's 6 week stay in Cádiz. She would tell you that it was the highlight of her TY year and a tremendous opportunity for her to mature and experience increased levels of independence. She learnt a considerable amount in Clic for the three weeks she was there and enjoyed the cultural experience of the three weeks she had in college. She found the children exceptionally warm, welcoming and interested in her. Anne-Marie's host mum Maria was really wonderful. She spent a lot of time with Anne-Marie allowing her time to practice the Spanish she was learning and she and her husband were very kind. I couldn't speak highly enough of them. Cádiz is a wonderful town for teenagers to visit, to learn a language in a safe and interesting environment. Anne-Marie always felt comfortable walking around town and she became adept at taking buses.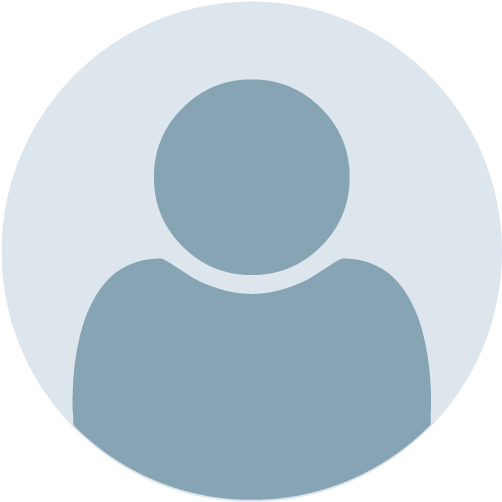 Caroline (parent)