My standard of French really improved during my time here especially my oral and aural. Oral work was definitely what I found most difficult prior to my time in La Rochelle however I find it so much easier now. The morning classes were really beneficial when we spoke about general topics such as the media on sport for example. It was really good to practice Leaving Cert papers too however I don't think it was necessary to do as many as we did.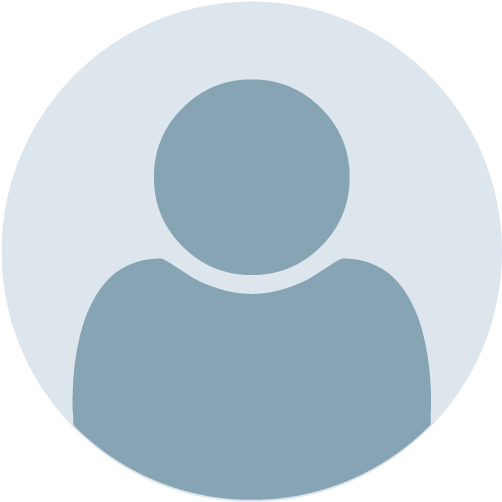 Anna
It was great fun, I met lots of people that I will be friends with for a very long time. I've also made great memories.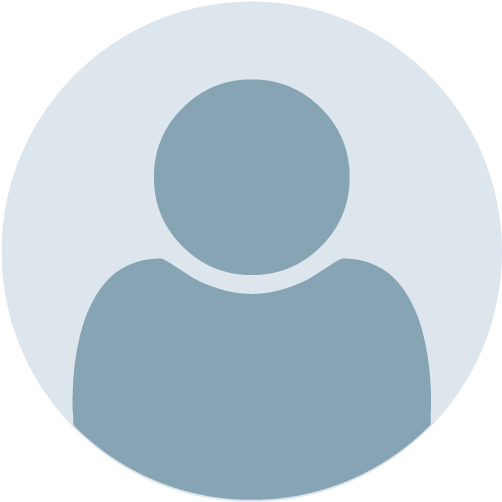 Sallyanne
The classes in the morning were great each one was fully prepared. A planned out which helped a lot. At the start I found it hard to learn French through speaking it but got better throughout. The exam prep classes served to last for a lot longer than they did but were effective. I would prefer exam prep in the morning than classes afterwards personally. I would've preferred more free time instead of activities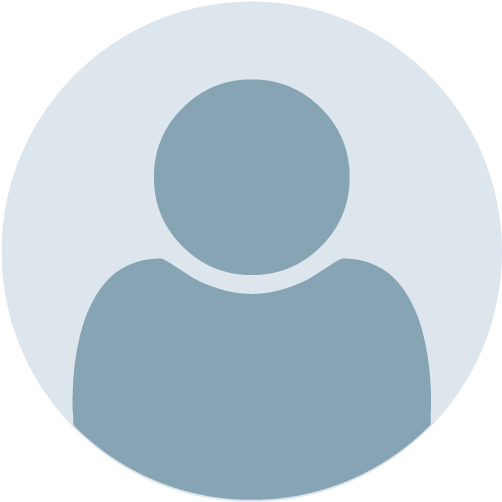 Conor
There were a lot of activities to get involved in and the French classes were very helpful.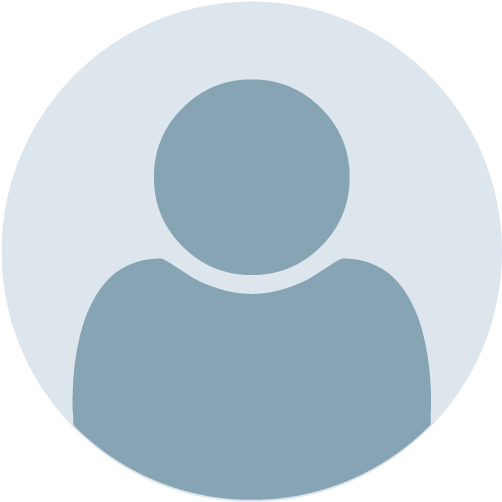 Rosa
The Classes were good, and I felt that my French improved a lot from them. The teachers are all very helpful and nice. The activities were also very enjoyable even though they were a bit disorganised sometimes. The atmosphere is really great and that added to the great experience. Overall, I had such a great time. The staff are so fun and make all the activities funny and enjoyable and really add to the great experience.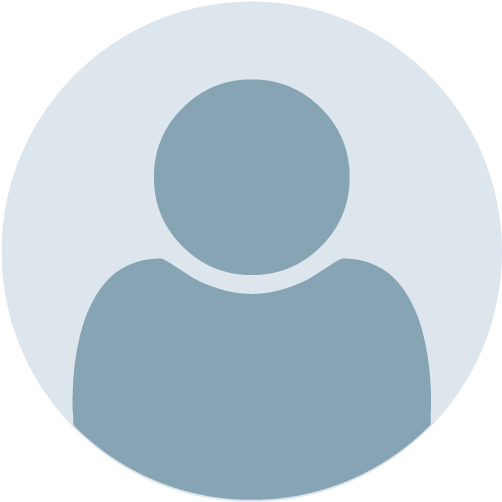 Suzanne
I enjoyed learning French by playing games through French during school. I think that learning French this was has improved my vocal and the leaving cert prep classes did help me prepare for my exams next year.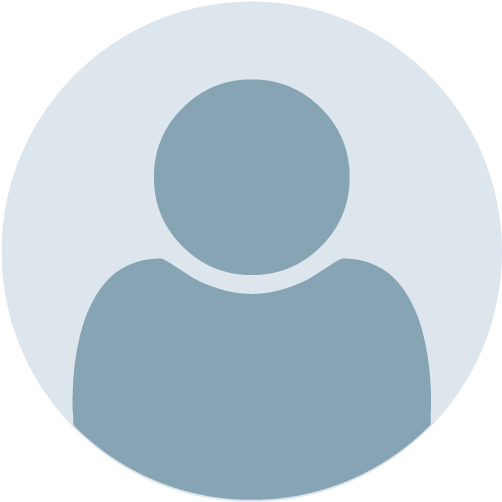 Kate