The Staff in the school are really nice and friendly. The activities they planned for us were all fun. Classes were fine. Our host family was so nice and welcoming.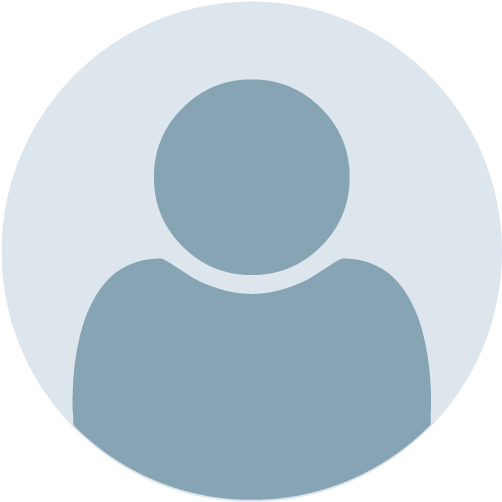 Ava
I had a Fantastic experience with Inlingua, I felt the classes were extremely beneficial and the activities we did with Yann and my host family couldn't have been more accommodating. All the teachers in the school were extremely helpful and did everything they could to ensure I got the most I could have from this trip. If there was one small thing I would change would be maybe to have a longer morning class until maybe 1.30 then not have an afternoon class as in the sunny days, I really wanted to be outside. I really enjoyed my trip and would recommend this to a friend.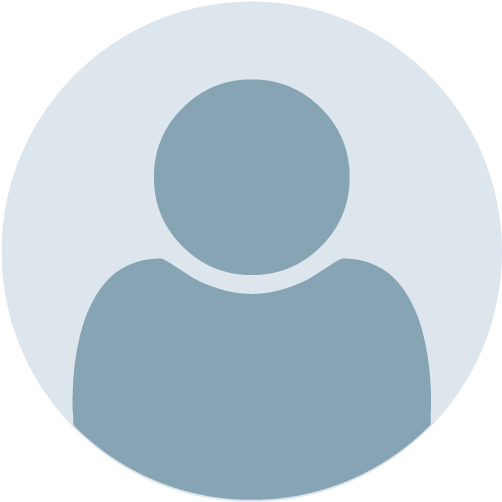 Patrick
It was a really good course for learning to use French. We were encouraged to use as much French as we could. The teachers were all very good.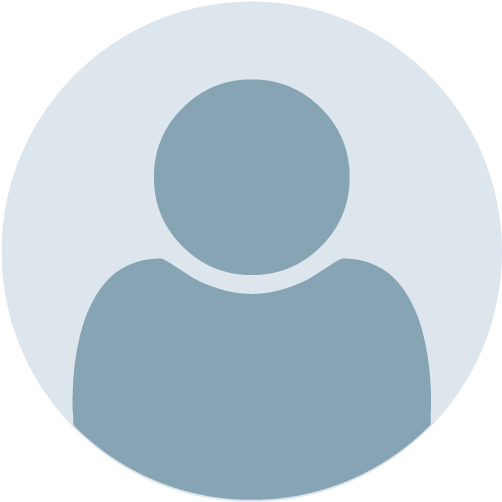 Isabelle
I really enjoyed my time here. The host's house was a great place to stay. The morning classes were very good. I moved to a harder class half way through the course as I had improved so much. My first class was less about speaking French and more about practicing comprehensions. It was much better in the other class where a lot more time was spent discussing different topics. The activities outside of the school were good including surfing and going camping and to a concert. We weren't given a lot of time to do what we wanted to in town but we were kept entertained. It improved my spoken French.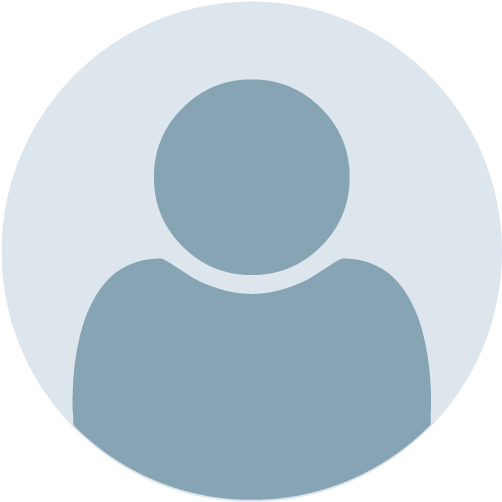 Donal
Overall I found the whole experience extremely positive. Stein study literally organised everything and answered any queries I had. I also found the French school and staff to be particularly approachable and helpful. Josh was initially a bit nervous about going to La Rochelle but quickly settled into his accommodation...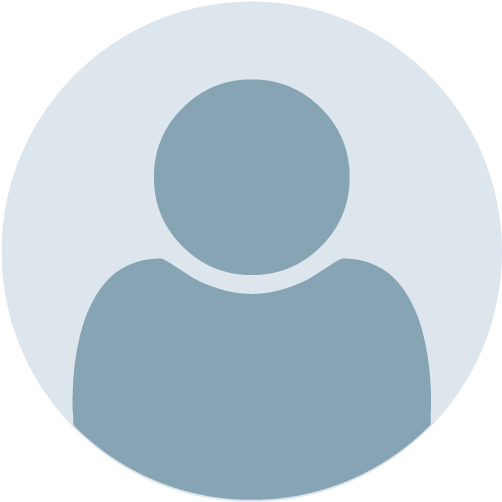 Lisa
I really enjoyed my time here and I would love to come back I really liked my classes in the morning with Lea. I feel like my French has definitely improved.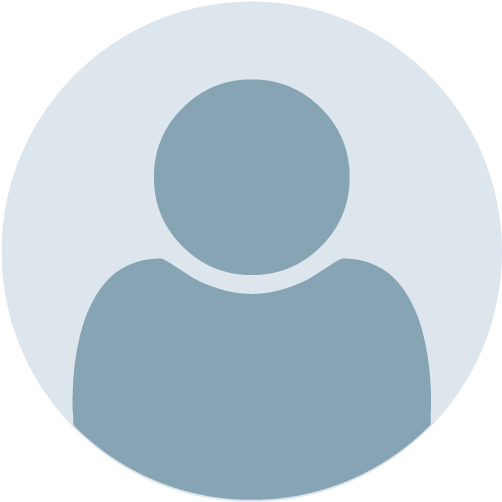 Aoife