I am delighted to give a review of Anne-Marie's 6 week stay in Cádiz. She would tell you that it was the highlight of her TY year and a tremendous opportunity for her to mature and experience increased levels of independence. She learnt a considerable amount in Clic for the ...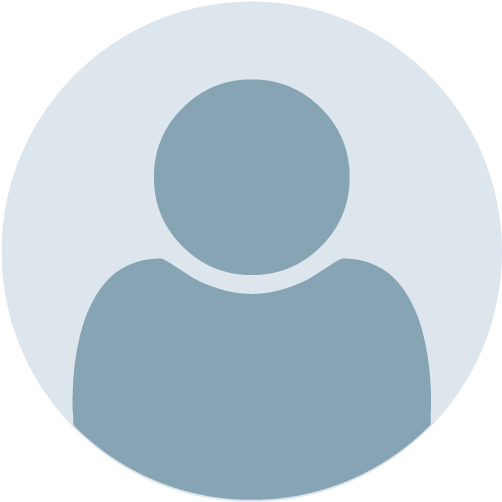 Caroline
I had a Fantastic experience with Inlingua, I felt the classes were extremely beneficial and the activities we did with Yann and my host family couldn't have been more accommodating. All the teachers in the school were extremely helpful and did everything they could to ensure I got the most I could have from this trip. If there was one small thing I would change would be maybe to have a longer morning class until maybe 1.30 then not have an afternoon class as in the sunny days, I really wanted to be outside. I really enjoyed my trip and would recommend this to a friend.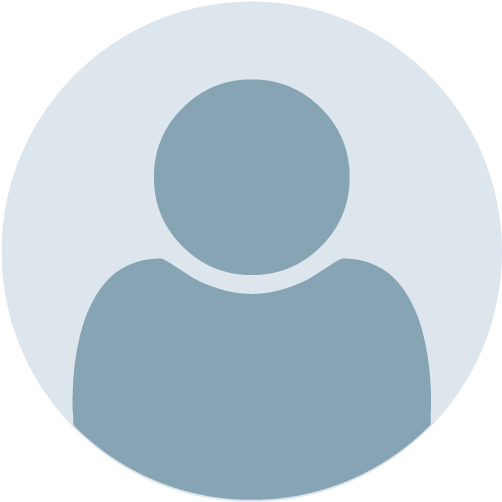 Patrick
My Language experience was great. I enjoyed participating in class and the activities outside the class. I had great fun with Tony and Melaine during every activity. I feel I have improved greatly in terms of my French during the classes and also had of fun doing it. One of my favourite activities was sailing. Really enjoyed being with my host and learned some French with her as well. Overall, I had a great time in La Rochelle and really enjoyed my stay and have improved my French.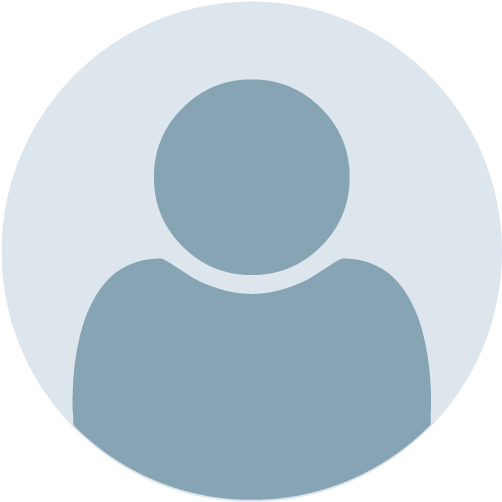 Thomas
It was great fun, I met lots of people that I will be friends with for a very long time. I've also made great memories.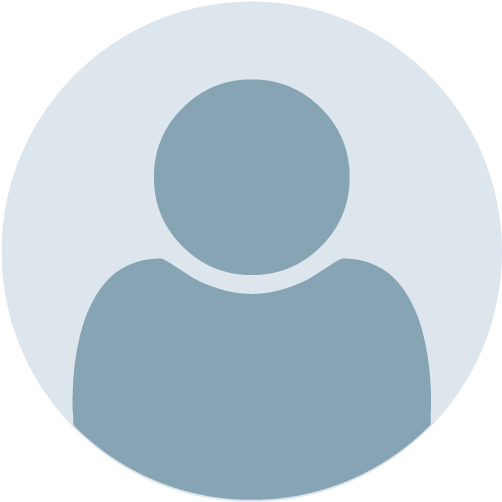 Sallyanne
Overall, I really enjoyed my time here. The classes were very good, and I felt like my French improved because of them. All if the teachers were nice and made a real effort. Our host family couldn't have been nicer! They really made us feel as comfortable as they could. The food was mostly good. The group leaders were so kind. All three of them made such an effort and it didn't go unnoticed. They really tried to make the actives as fun as they could for us. The tour around the town was good and allowed us to get our bearings which was very useful. The restaurants ect were lovely and we enjoyed going in the evenings.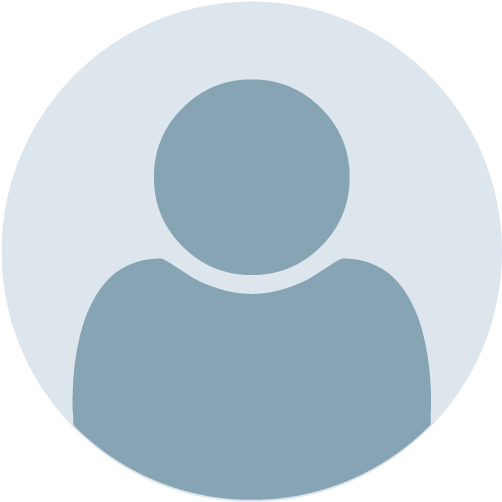 Aoibhe
The family I stayed with were very friendly and accommodating , the teachers were very relaxed and helpful, much more enjoyable than regular school, the trips were tiring but enjoyable and gave me the opportunity to further practice my french, I learned a lot!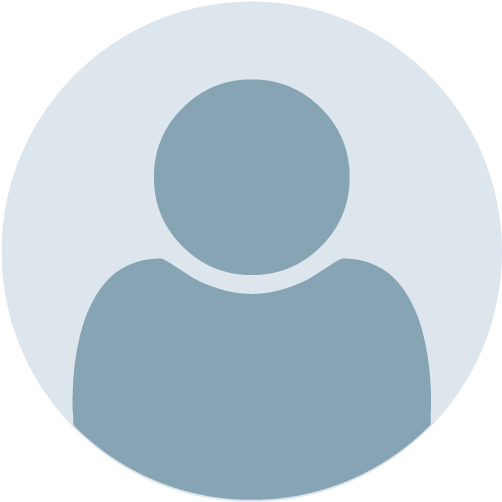 Francesca