Stein Study was a great experience for me! I went to Lindenberg in Germany in March 2019 for two weeks and it was a very effective course and my standard of German improved immensely! In both oral and written work my teachers when I returned noticed a huge difference. The booking process was very manageable and I was enrolled in no time. I had a great time in Germany learning the language and meeting people from all over the world and it is a trip I would strongly recommend!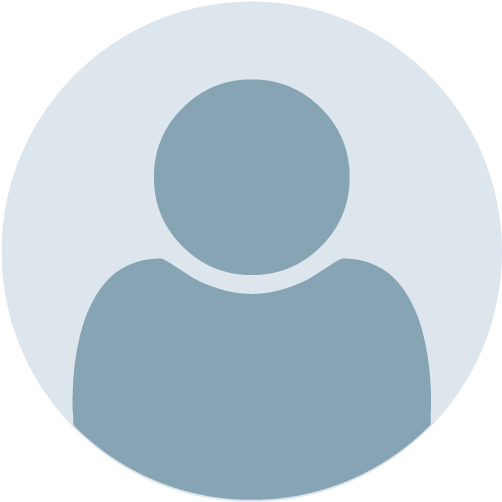 Patrick
My overall experience was extremely positive. During my time here. I thoroughly enjoyed every aspect such as the classes and the activities organised at Inlingua. The activities were so varied and the organisers did everything to make everyone feel welcome and to make sure everybody was enjoying themselves. The French classes were all so interesting and both of the teachers that I had were very friendly and helpful. We covered so many topical over the two weeks and the teachers always made each topic interesting and easy to understand. We also had classes for leaving cert prep spread over 5 classes during 2 weeks I found these classes so helpful for the understanding of the exam next year and our teachers were so helpful and accommodating towards us. Staying with a host family was also great for getting the full French experience and our host family made us feel very comfortable. I enjoyed the whole trip and made so many new friends from my trip.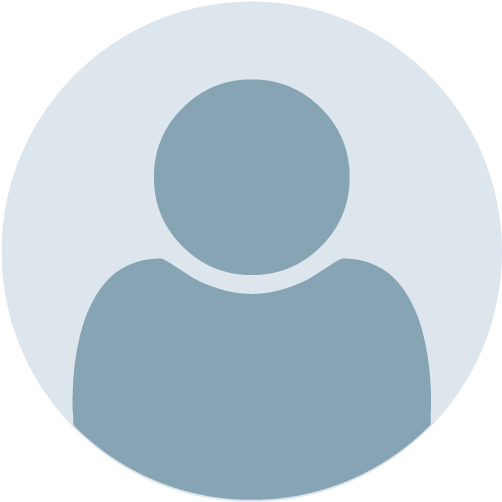 Elaine
When I first arrived I had a decent understanding of French oral expression but my host family and the teachers in the school made a great effort to improve my French through various activities and different topics of conversation. We did a lot of afternoon and evening activities which always kept me occupied. At dinner in my house I was always asked about my day in French which I think was hugely effective towards improving my French.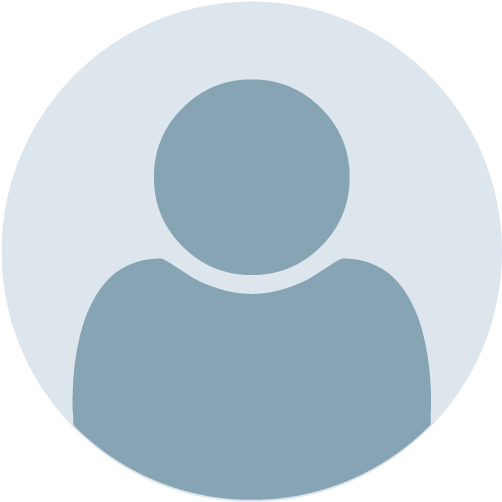 Ben
I had a wonderful time, my host family were perfect. The college staff were very helpful and made it very easy to settle in. I enjoyed the fact that there were people from all nationalities. I would love to go again and would recommend it highly.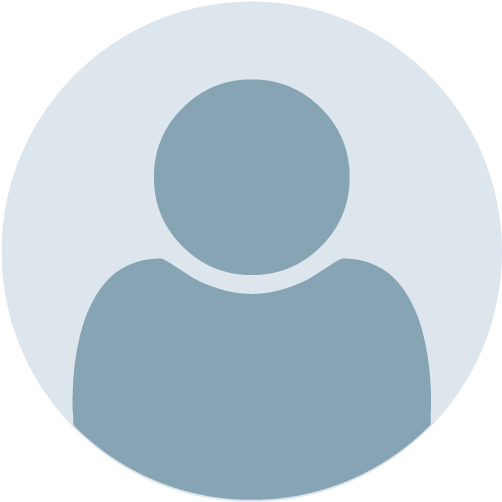 Anna
My experience with my language experience was overall really enjoyable. My host family was so nice and gave us really nice accommodation of such high standard. They made me feel so welcome. The food was also delicious. I also really enjoyed my classes in school because I really did learn so much. The activities were really well organised and I had a lot of fun taking part in them. During my stay I made so many new friends and really had such a good time.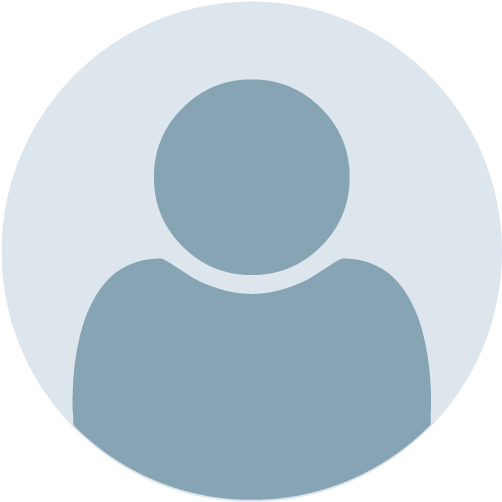 Sophie
As an young adult arriving on my own, this course is ideal. The teachers were efficient and afterwards we were brought to the town for a small guided tour.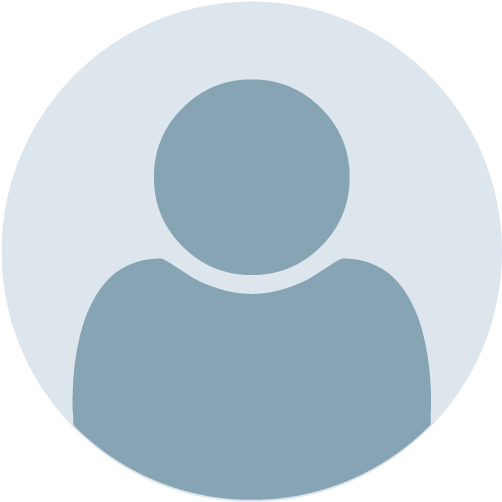 Louise