I loved my experience at the school. The classes were very intensive, and the teachers were all good. My host family were amazing there food was really nice and I had such a good two weeks in their home. I enjoyed some of the activities and loved the group leaders. I appreciate the freedom at night.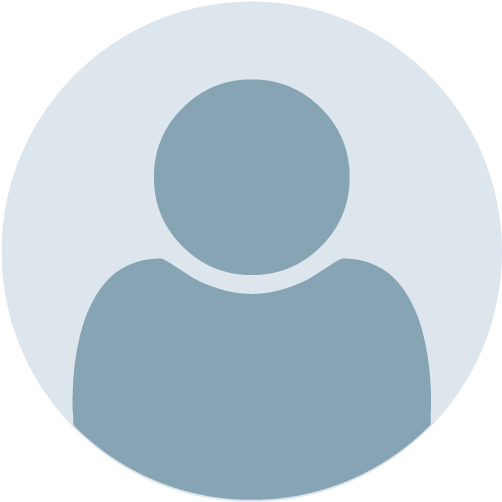 Lily
I really enjoyed my time here and I would love to come back I really liked my classes in the morning with Lea. I feel like my French has definitely improved.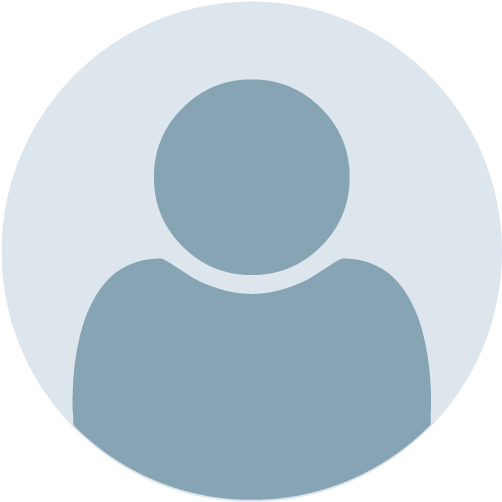 Aoife
It was extremely good. The tours and activities were well organised, and they were very interesting. All the staff were excellent, very understanding easy to talk too and friendly. My host family were so great. They were always understanding and eager to help me improve my French. The experience over all was incredible and I notice an improvement in my French. I loved my time in La Rochelle so much that I came back for a second trip during the summer and stayed with the same host family again. Stein Study done an amazing job organising this trip for me. Thanks Nikki!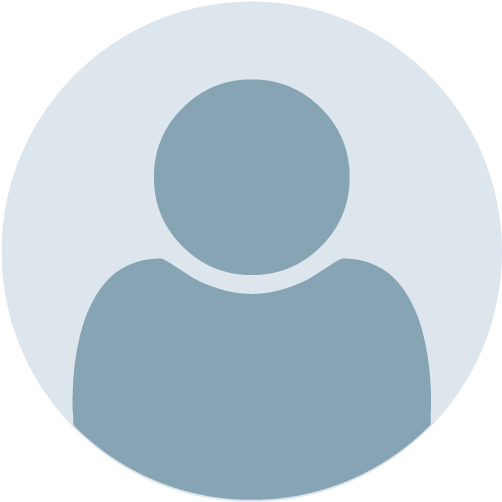 Willow
It was an enjoyable experience. The second week was more enjoyable as there were more activities which were all very enjoyable. Improved in my French during the time I was here – mainly due to the classes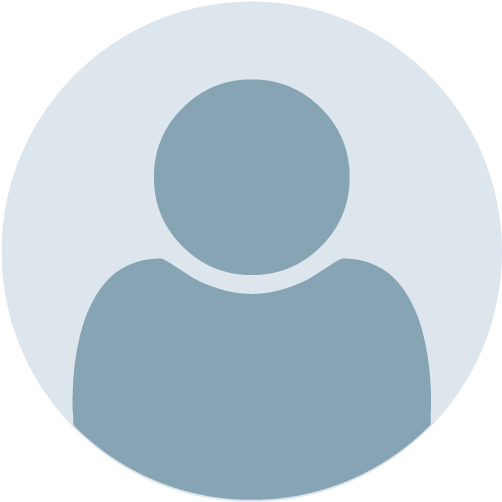 Ellen
Stein Study was a great experience for me! I went to Lindenberg in Germany in March 2019 for two weeks and it was a very effective course and my standard of German improved immensely! In both oral and written work my teachers when I returned noticed a huge difference. The booking process was very manageable and I was enrolled in no time. I had a great time in Germany learning the language and meeting people from all over the world and it is a trip I would strongly recommend!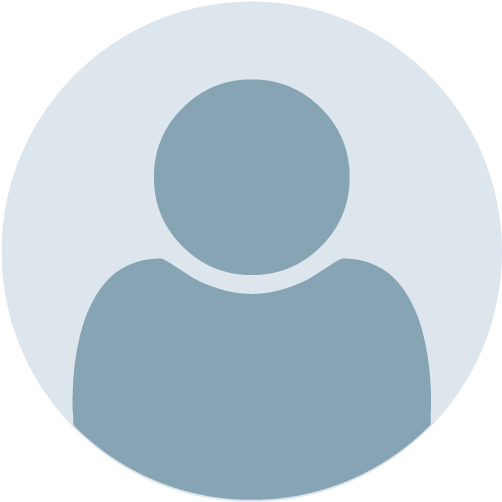 Patrick
Very Good, the games and activities were very good to help people get to know each other and the freedom afterwards helped this too. The host's were very friendly and seemed happy to have us. Everyone was included. Teachers were very nice and friendly. The classes were very good.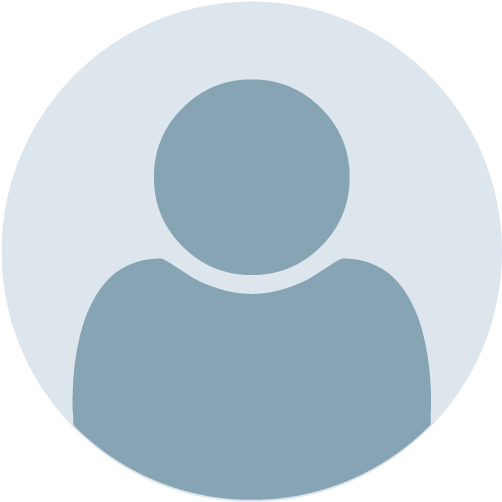 Zara